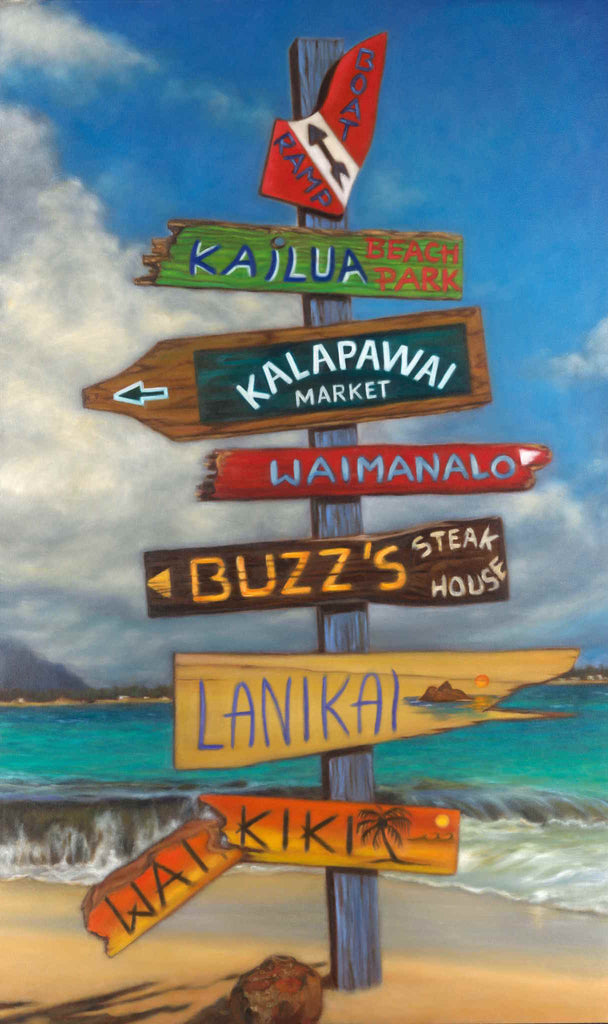 Aluminum Print 'Paradise In All Directions'
Kick-start your day with a coffee from Kalapawai Market, go for a swim in the crystal waters of Lanikai and enjoy sunset Maitais at Buzz's.
Made in the USA from 100% recyclable metal. UV coated, waterproof, durable and scratch resistant. High Definition aluminum prints have beautiful, vibrant colors and come ready to hang on a wall.
---
---
More from this collection
Liquid error (layout/theme line 319): Could not find asset snippets/spurit_uev-theme-snippet.liquid