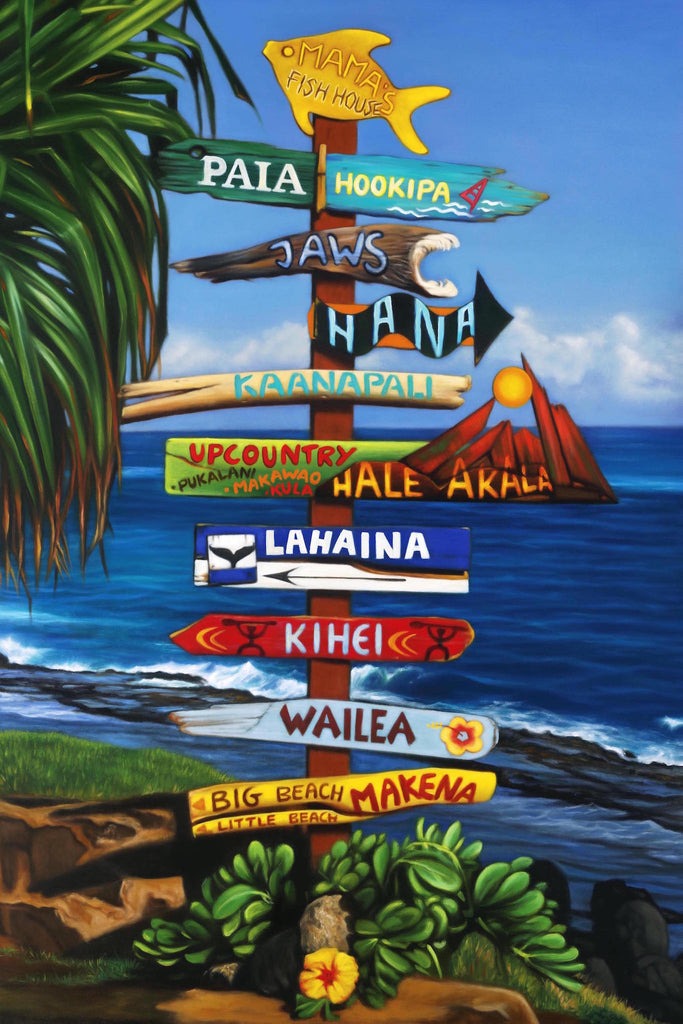 Aluminum Print 'All Ways Great in Maui'
Get swept away by the beauty of Maui. Greet the sun from the top of Haleakala, drive the road to Hana or hang loose on the Little Beach.
Made in the USA from 100% recyclable metal. UV coated, waterproof, durable and scratch resistant. High Definition aluminum prints have beautiful, vibrant colors and come ready to hang on a wall.
---
---
More from this collection
Liquid error (layout/theme line 319): Could not find asset snippets/spurit_uev-theme-snippet.liquid