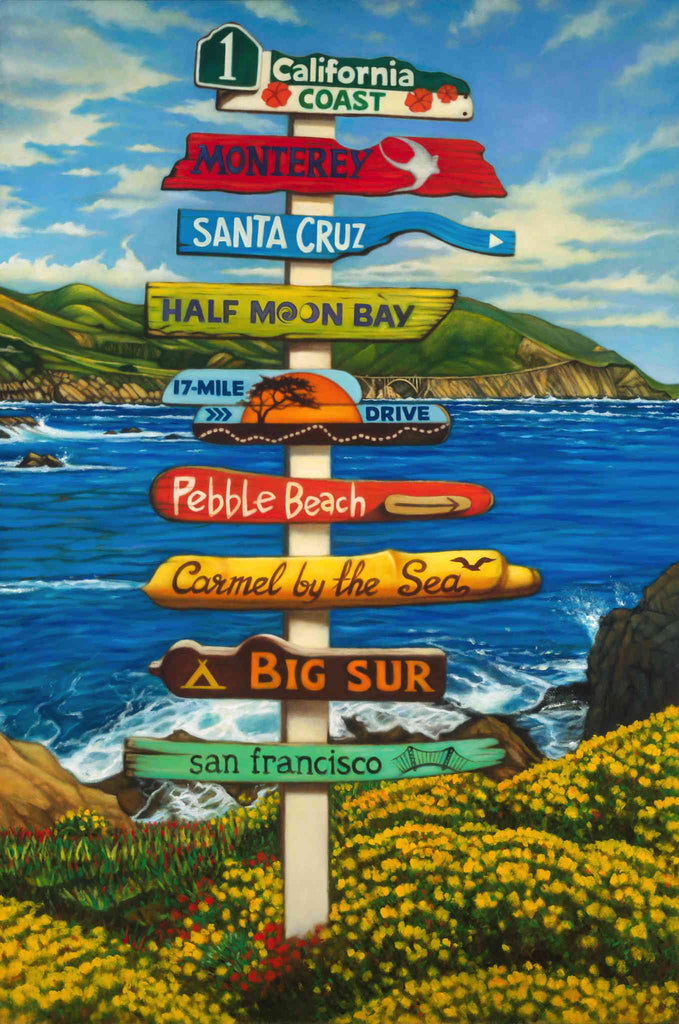 Matted Print 'California Dreaming'
This scenic drive follows each twist and turn of the California Pacific Coast.
Matted Print - reproduced onto high quality paper with Vivid Magenta inks to deliver great artistic quality at an affordable price.  Off white color mat adds a touch of elegance. Prints come packaged in a plastic sleeve and are ready to frame.
---
---
More from this collection
Liquid error (layout/theme line 319): Could not find asset snippets/spurit_uev-theme-snippet.liquid