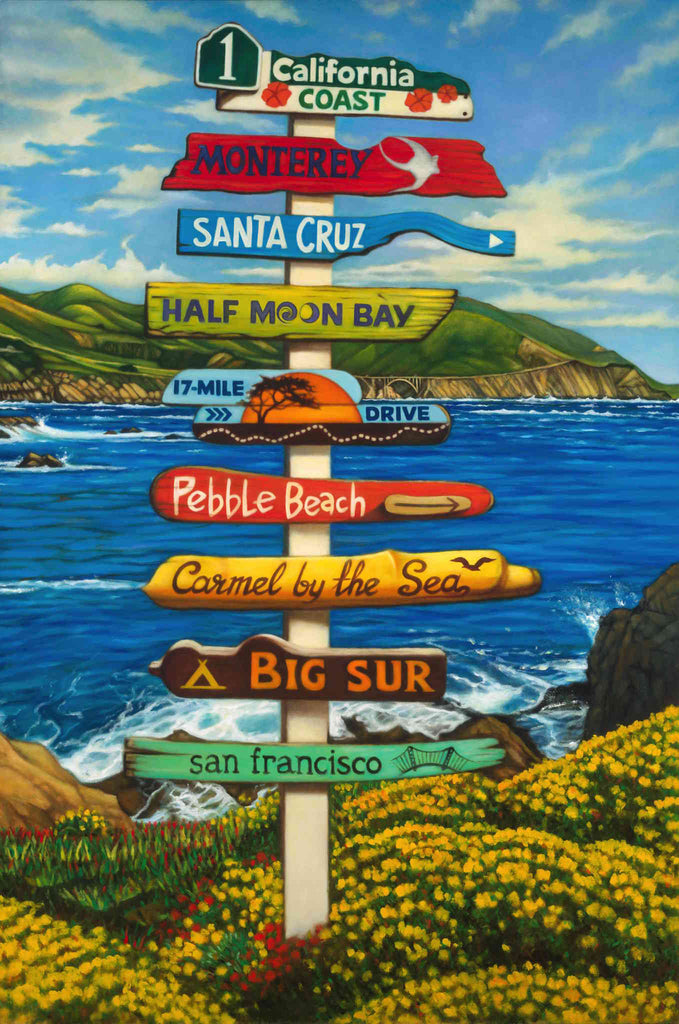 Giclée 'California Dreaming'
This scenic drive follows each twist and turn of the California Pacific Coast.
Giclée - museum quality digital print produced with archival inks on canvas and sealed with UV resistant coating. The 'gallery wrap' print does not need framing, as the art wraps around the edges. The print has a look similar to an original.
---
---
More from this collection
Liquid error (layout/theme line 319): Could not find asset snippets/spurit_uev-theme-snippet.liquid